Bay Mare who loves teaching novice children to ride

Bay Gelding. Arrow is enjoying his life after racing

Bay Gelding. He enjoys jumping but is nice for novice and experienced riders.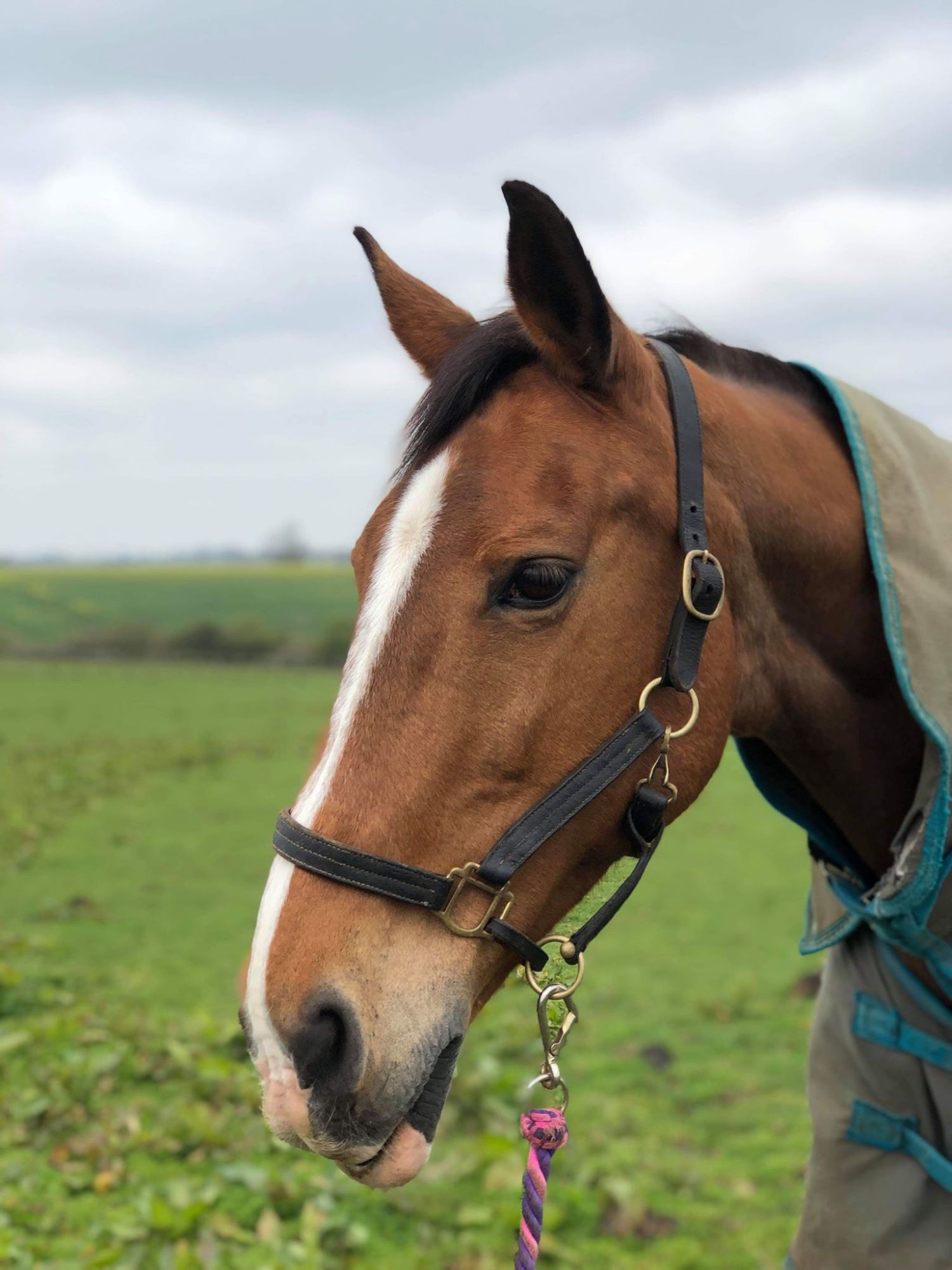 Bay Mare. She loves going out for hacks, but only goes with her friends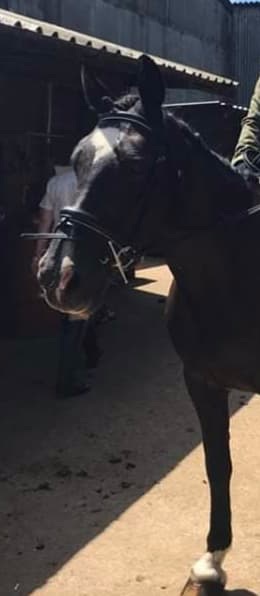 Black Mare. Sally is our new arrivel and enjoys hacking. Sally is just learning the ropes in the school.

Strawberry roan Gelding. He loves jumping and games. He is Jill's brother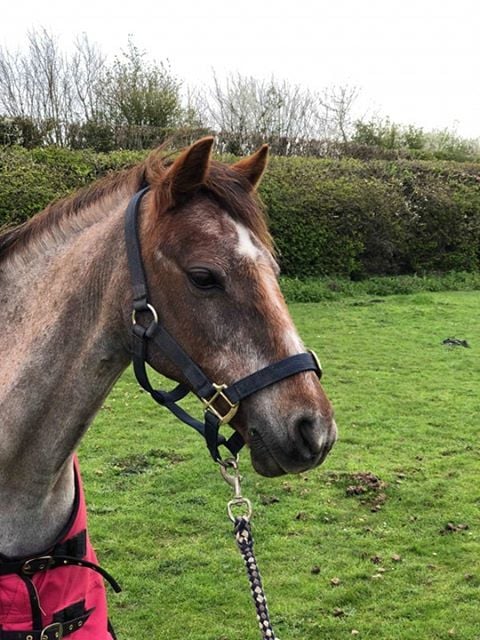 Strawberry roan Mare. She loves novice children and also going out to competitions doing dressage and showing. She is Jack's sister.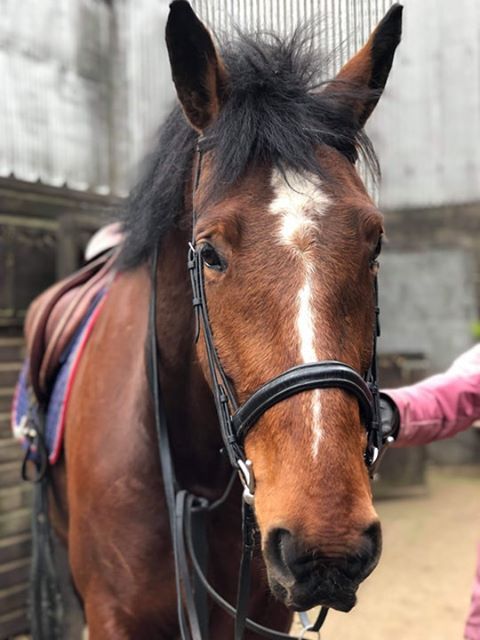 Bay Mare. New arrival on the yard and will hopefully be joining the team soon.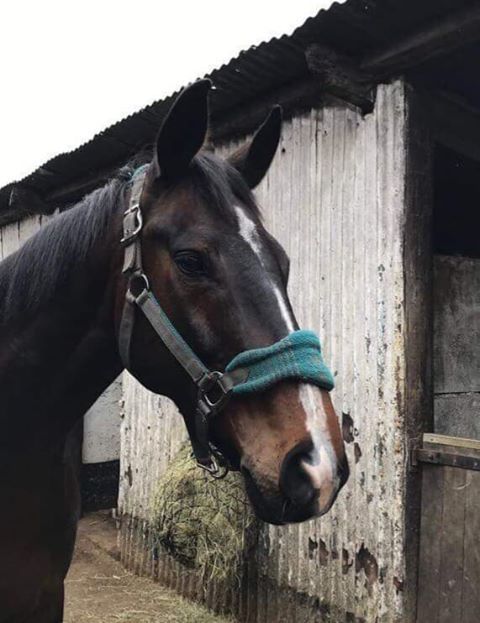 Dark Bay Gelding. He loves jumping and going to competitions.

Liver Chestnut Gelding. He enjoys teaching adults to jump.

Chestnut Gelding. He was born on the yard and had a busy competition life before joining the school.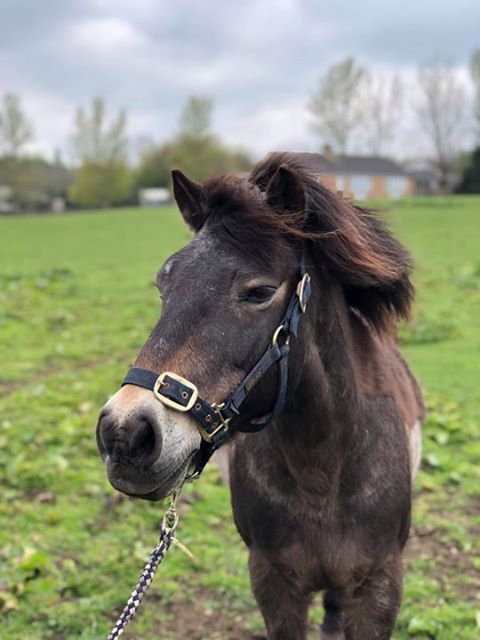 Bay Gelding. He is an exmoor pony who was a very successful show pony before joining us. He LOVES his food!!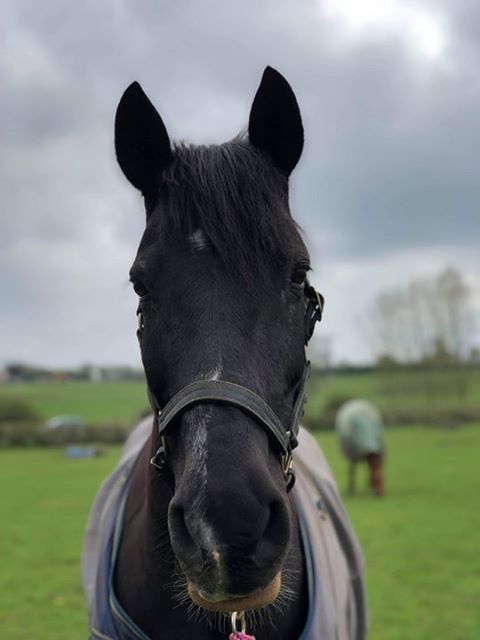 Black Gelding. He is great to teach beginners but he doesn't enjoy jumping. He is amazing at his job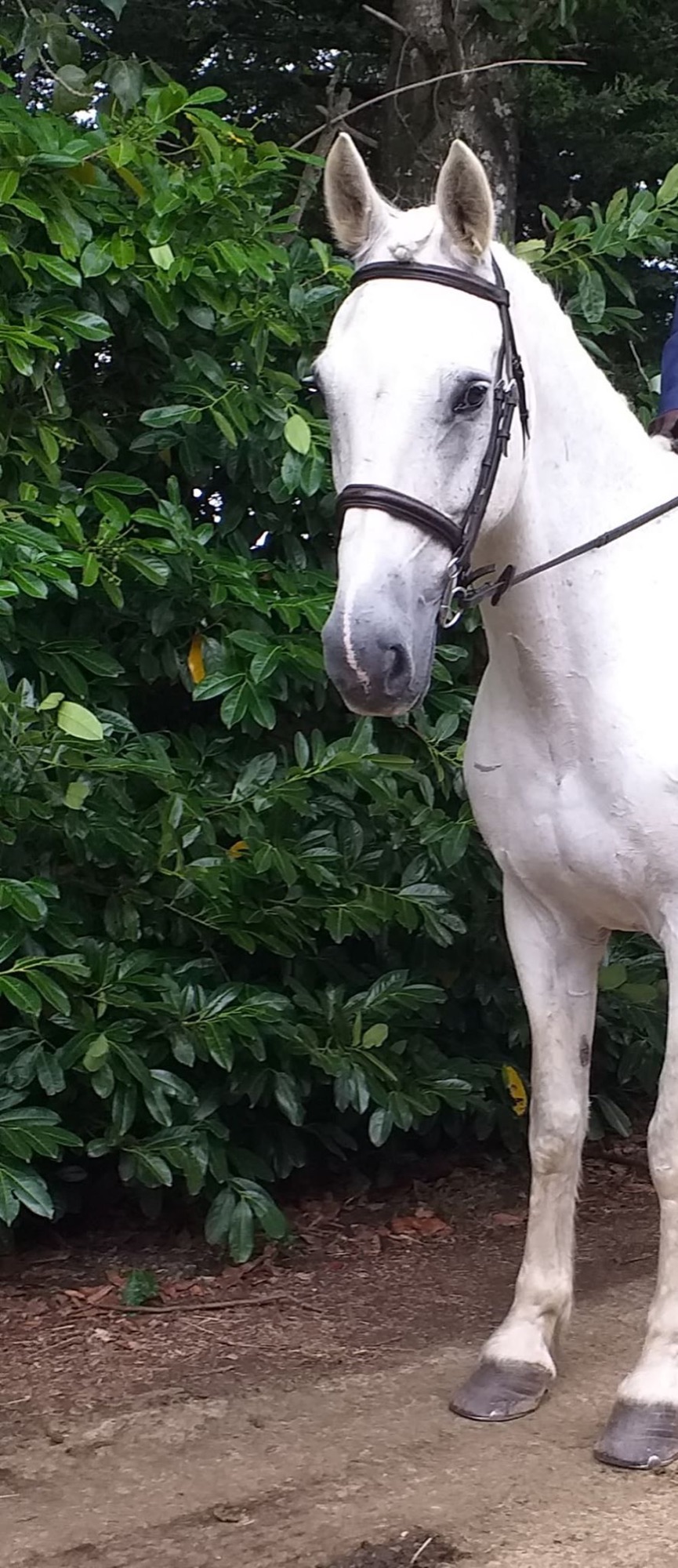 Grey Gelding. Amazing storm, very lucky to have him.