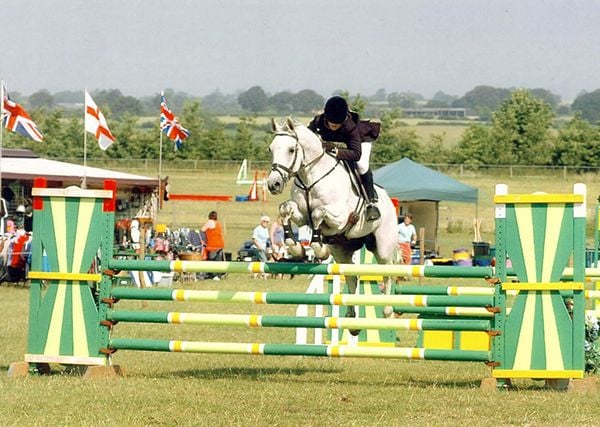 Sarah started her competive career at 2 years old. Sarah enjoyed a successful childhood showing career including success at County Level and Horse of the Year Show. Sarah also developed her experience in all other disciplines and from early on showed a talent for backing, schooling and bringing on youngsters.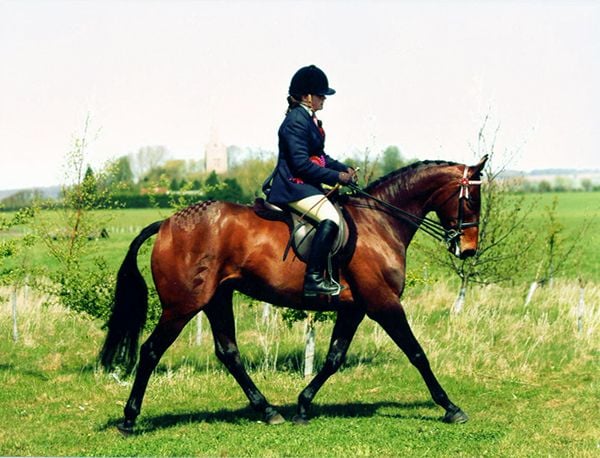 Over the last 4 years Sarah has concentrated on eventing and has competed to intermediate level. Sarah's success this year include qualifying her homebred mare "Tunnel Hill Barcardi" for the National 5 year Championship at Tweseldown.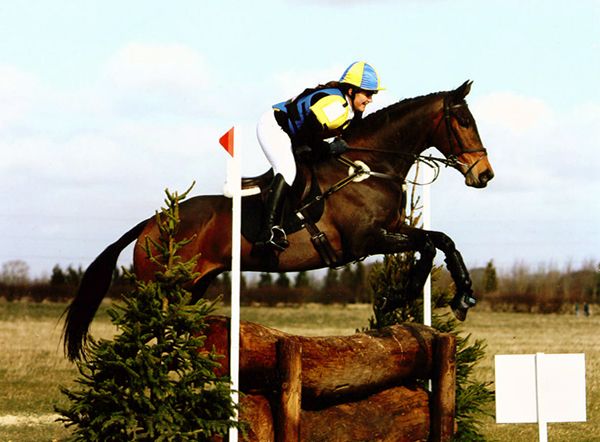 Sarah also competes at affiliated dressage and showjumping.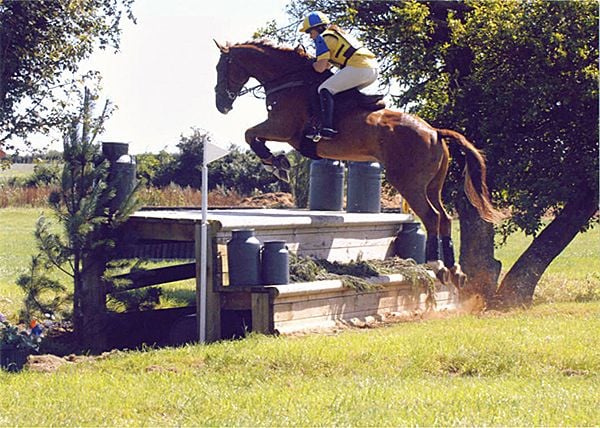 Sarah is looking for quality horses to compete for owners.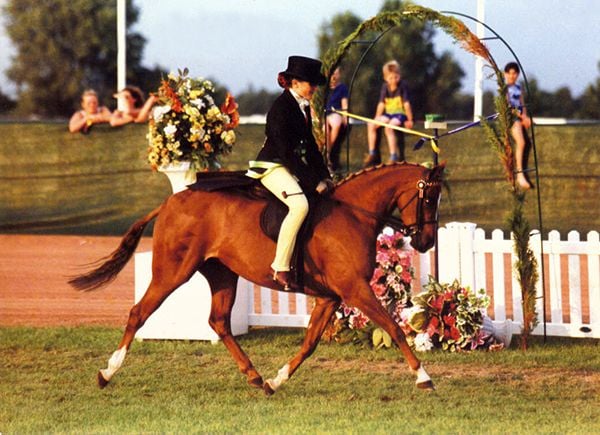 Please contact Sarah on 07757231629